Cromogenia takes part in international investigation projects with the objective to search for more sustainable and eco-friendly solutions.
Cromogenia, opting clearly for quality and innovation, takes part in different European programmes and projects – in coordination with institutions, entities and other companies that follow the objective to investigate in the different fields where Cromogenia Units holds up its leading position.
Cromogenia Units has set up as a leading company in the sector that doesn't stop advancing and investigating to continue growing and offering a product that can be distinguished by its quality and sustainable development.
Development of BPA free varnish for different applications within the sector Can Coating, based on resins of own private technology.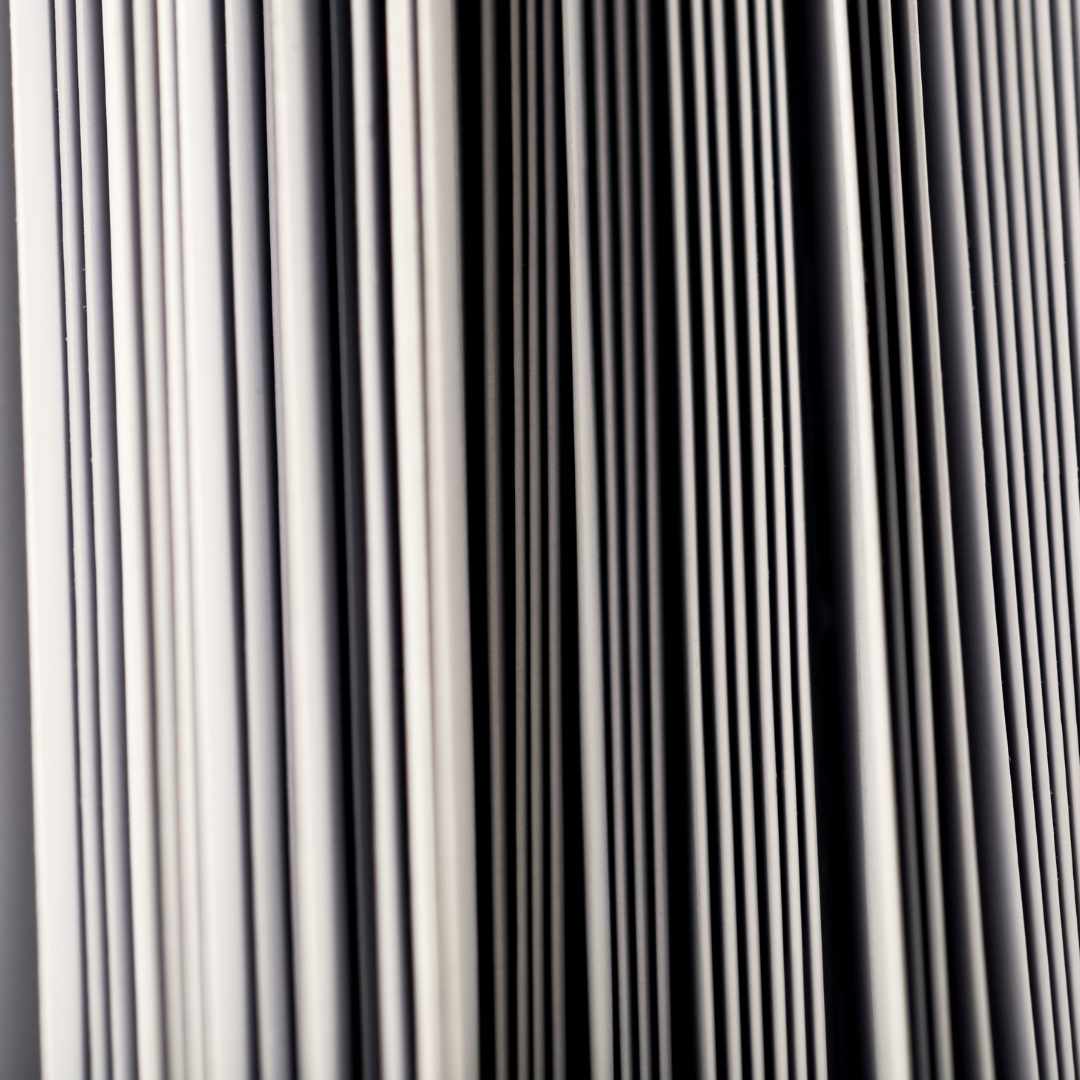 Upgrading of the lignin of black liqueurs of the paper sector to transform them into competitive and environmentally sustainable products.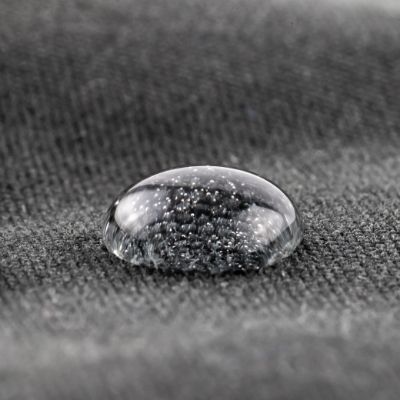 Project to obtain and develop emulsions for fluorine-free omniphobic coatings for the leather and textile sector.

Do you need more information about our products? Do you want to contact us?
C/ Cuarenta, 14-16 - Sector E Zona Franca    
 08040 Barcelona (Spain)
+ 34 934 329 400