Experience, human capital and innovation, the keys to not stop advancing.
Cromogenia Units is a solid company with more tan 75 years of history that based its force and growth on four essential pillars: people, innovation, internationalization, factories. These four pillars have been present at all times of our history as they are right now and will be in our future. It's about values that are at the base of stability, creativity and projection of our company.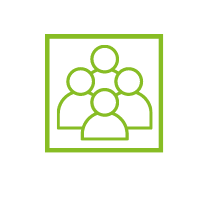 PEOPLE
There isn't any company that can set up as a reference without believing in its people. And this is one of our fundamental values in Cromogenia Units. Quality and innovation are accomplished by the committment to the talent, ambition and constancy of our professionals. It has as well to do with the committment to our clients so that they can always count on the best products that adapts to their needs getting our technical support.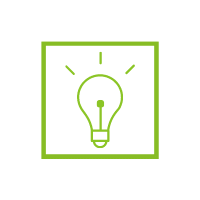 INNOVATION
Cromogenia Units doesn't conform itself with anything. We are searching for improvement day by day and this fact forces us to continue innovating, opting for R+D and advocating for investigation. Not only to offer high-quality products and processes but also to admit searching for more sustainable processes because we are committed to our planet.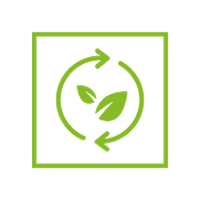 SUSTAINABILITY
Reducing the ecological footprint of our products and processes is one of our most important goals. We are opting for chemicla products and processes that are based on more sustainable technologies with a high-quality performance. Besides, Cromogenia Units leads and engages in international projects to maximize environmental protection.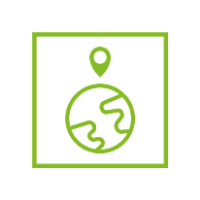 INTERNATIONALIZATION
Cromogenia Units is since its beginnings a family company looking far away from our borders straight to the horizon. In a globalized world like ours, the best service for our clients is it to be able to offer them our support wherever they are.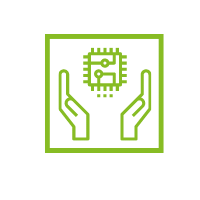 INDUSTRIAL TECHNOLOGY
Optimization of ressources and procedures is essential to accomplish more efficient and ecofriendly high-quality products. We apply industrial technology programmes to improve all production factors and offer in this way a better product and service to our clients.
Union creates force to advance. And we use this force to swim all together towards the direction that we've decided upon to grow day by day. Cromogenia Units was born as a family company and opens continuously to clients of all parts of the planet without forgetting its proximity and flexibility.
Our suppliers and customers are also part of Cromogenia Units. And so we consider them as one of our values. That is why Cromogenia Units promotes knowledge of its Code of Ethics and urges the adoption of related conduct guidelines with the aim of creating more just, frank and balanced relationships.
Cromogenia Units has set up as one of the leading companies of the sector that never stops to advance and investigate with the objective to continue growing and offering a product that can be distinguished by its quality and sustainable development.
At Cromogenia Units we have drawn up a Ethical Code which sets out the ethical commitments and responsibilities in the management of business and business activities. These have been assumed by our collaborators and the group companies to develop these commitments to the maximum.

Do you need more information about our products? Do you want to contact us?
C/ Cuarenta, 14-16 - Sector E Zona Franca    
 08040 Barcelona (Spain)
+ 34 934 329 400