The latest developments in chemical research, adaptability, quality, service …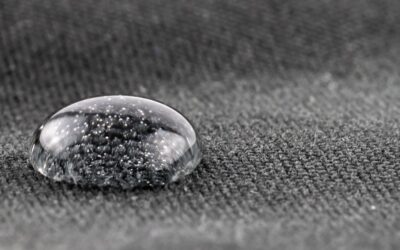 Cromogenia Units develops the project OMNICUTEX to obtain and develop emulsions that are destined to omniphobic fluor-free coatings for the leather and textile sector. The project OMNICUTEX sets its goal to develop a hydro- and oleophobic fluor-free coating that can...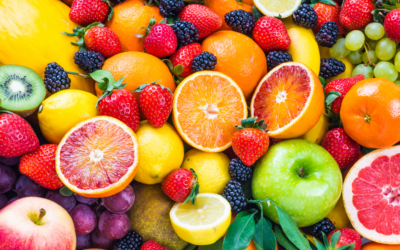 The project ALDEFRUIT that Cromogenia Units develops, consists of the preparation of aldehydes from fruit wastes by means of enzymatic procedures for its application in leather. The Ministry of Economy and Competitiveness approved last 2nd of December with the...

Do you need more information about our products? Do you want to contact us?
C/ Cuarenta, 14-16 - Sector E Zona Franca    
 08040 Barcelona (Spain)
+ 34 934 329 400