Swimming together towards the direction we've decided upon makes us grow day by day.
Familial dealing, profesional development
We've worked to keep one of our deepest values alive, a value that has guided us since our beginnings: our vocation in terms of client service. All because our main goal is it to help our clients developping high-quality products that adapt to their needs and help them improving profit without leaving apart the environment.
Cromogenia Units has set up as one of the leading companies of the sector that never stops advancing and investigating to continue growing and offering a product that can be distinguished by its quality and sustainable development.
Our constant improvement policy shifts to our clients so that they continue growing. To accomplish this we provide them with a staff that is formed by more than 300 committed people who get trained continuously, a technological efficient team that advances to give our clients new efficient solutions – thanks to our R+D department, a wide infrastructure of production and after-sale service plus a big spectrum of stable distribution channels.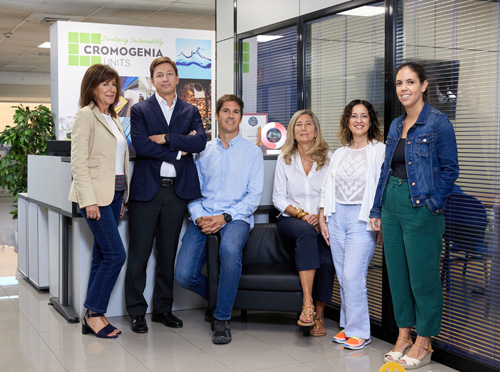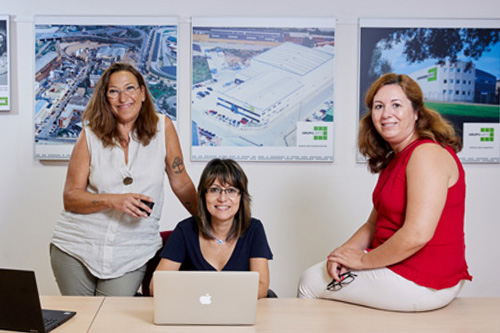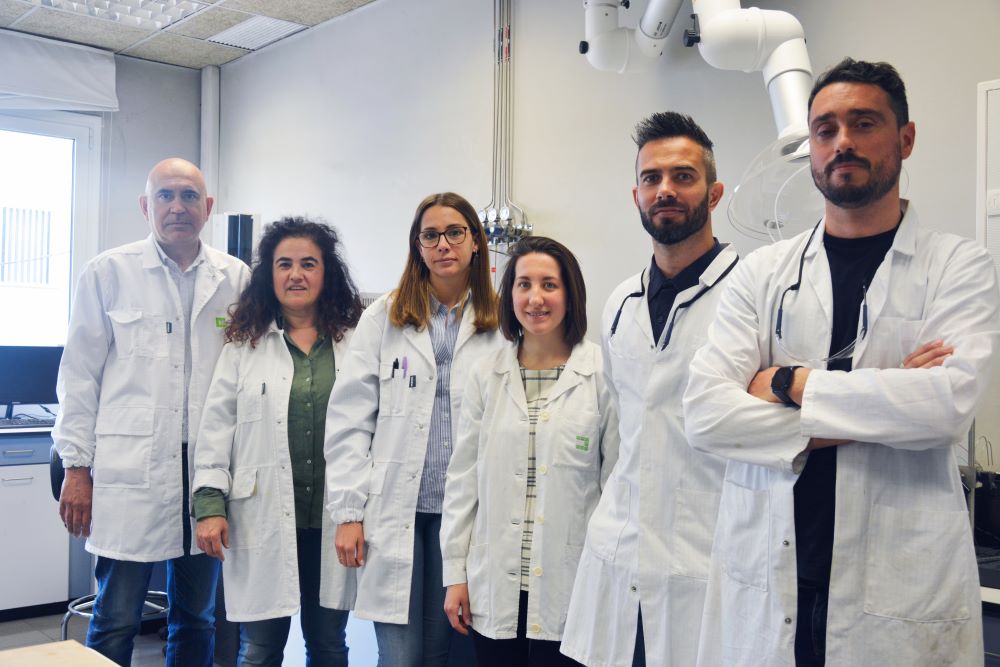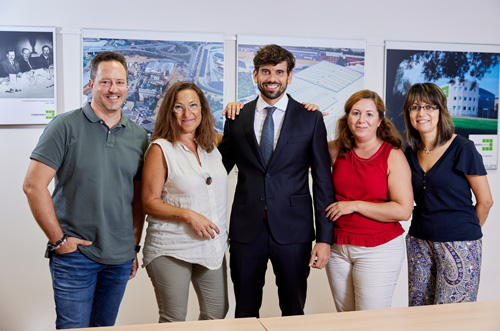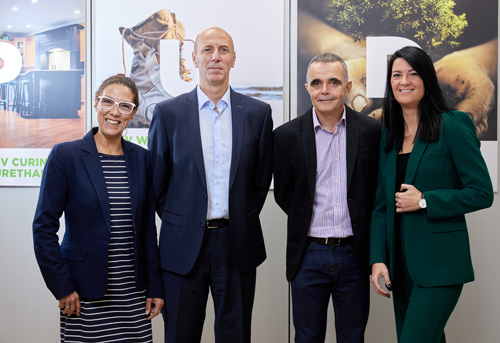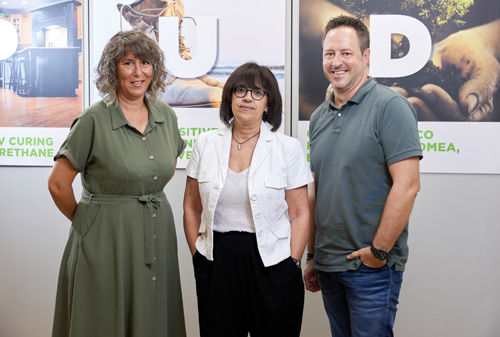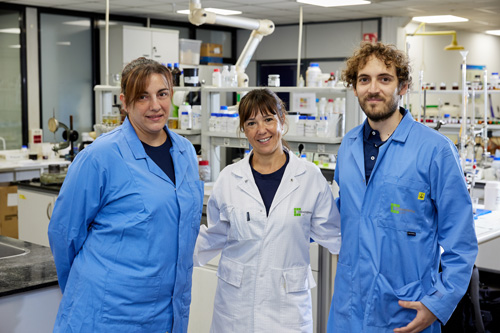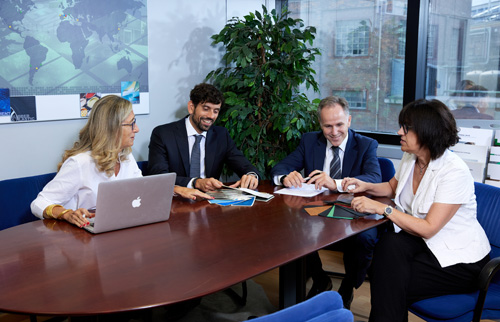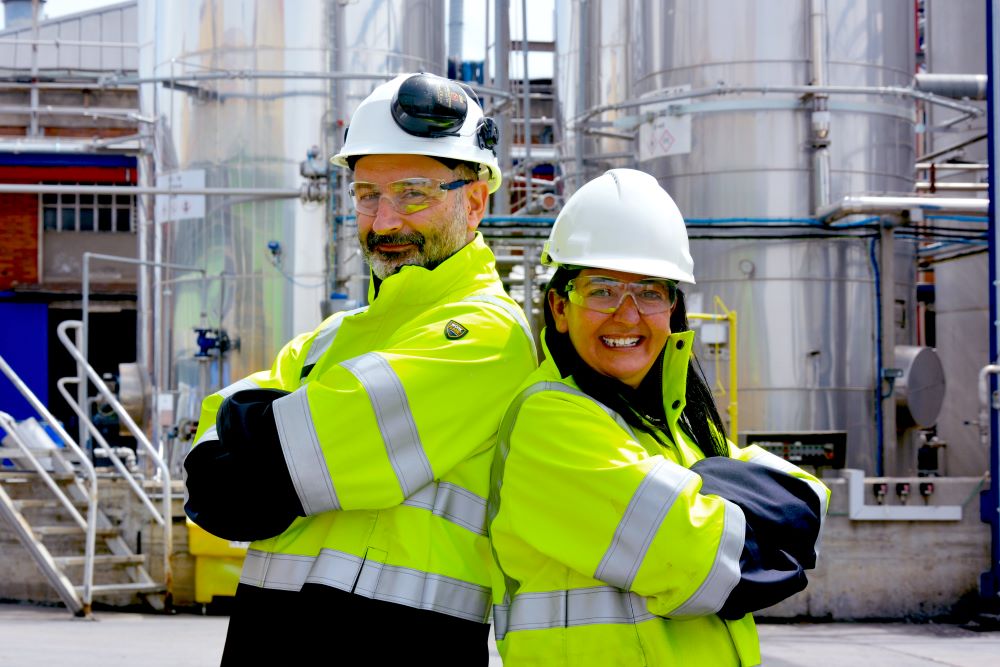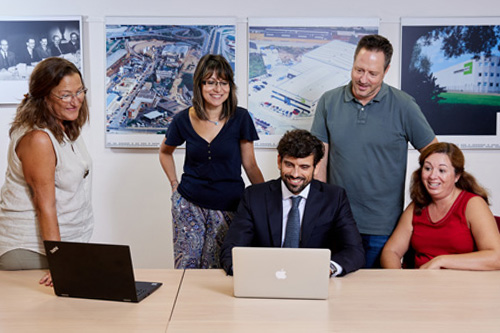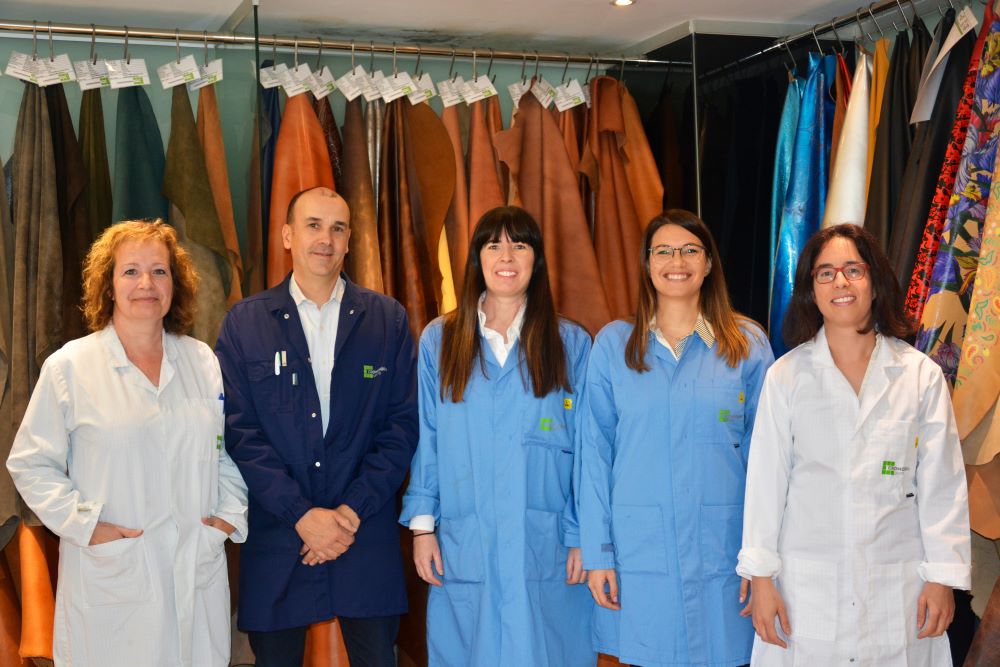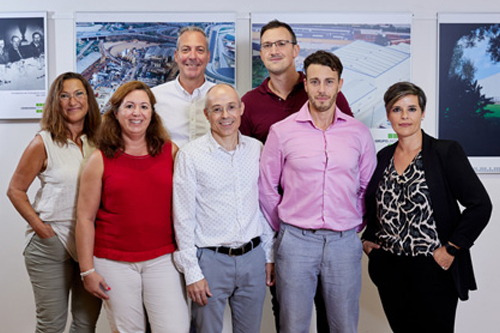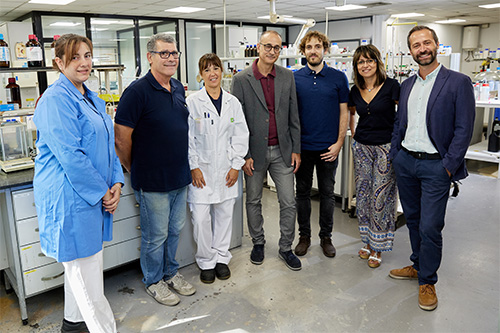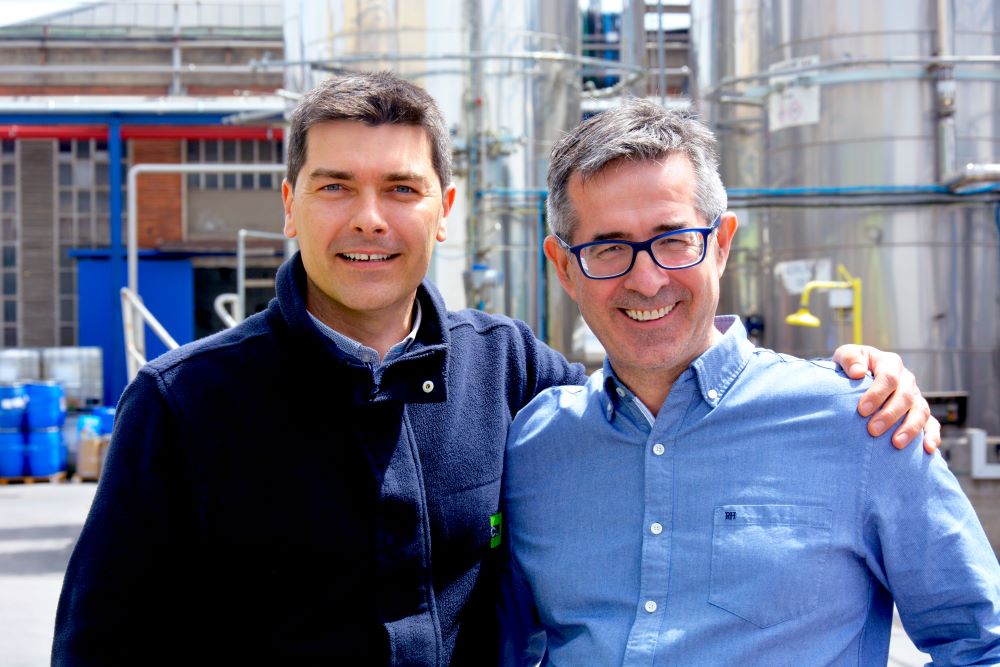 Do you need more information about our products? Do you want to contact us?
C/ Cuarenta, 14-16 - Sector E Zona Franca    
 08040 Barcelona (Spain)
+ 34 934 329 400