Thursday, November 9th, will be etched in memory as a unique celebration at Masía Can Magí in Sant Cugat del Vallès (BCN), where the Dr. Ivan Mañero Foundation and AMIC NGO commemorated two decades of commitment with an emotional 13th Charity Gala under the theme "20 years growing together." Once again, Cromogenia Units wanted to contribute as a sponsor of the event, aiming to support the work that both NGOs carry out for vulnerable children and women in Guinea Bissau, one of the poorest countries on the planet.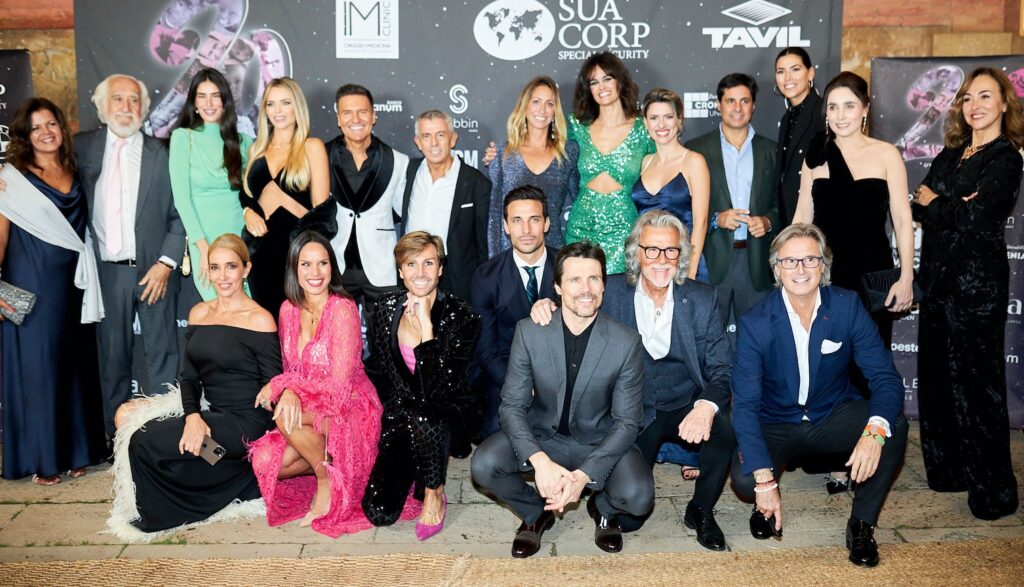 Charity Gala Marking 20 Years
Under the slogan "20 years growing together," the gala raised over €75,000 for educational projects and the fight against child malnutrition in Guinea Bissau. The generosity of over 400 attendees exceeded expectations. Hosted by Elsa Anka, the evening featured outstanding performances by Ruth Lorenzo, Thais Henríquez, and Joan Garrido. Well-known faces such as Fran Rivera, Jose Luís Lopez "El Turronero," Gisela Lladó, Lidia Torrent, Jaime Astrain, Paloma Segrelles, Ares Teixidó, Alejandra Prat, Juanma Alcaraz, and many more came together to support the commendable work of these NGOs.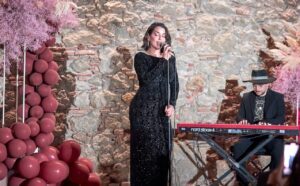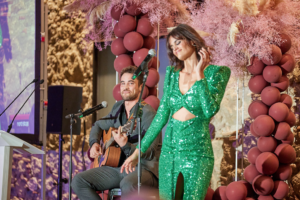 During the ceremony, Ruth Mañero, Director of the Fundación Dr Ivan Mañero and President of AMIC,
emphasized the importance of education as a powerful tool to change the world and highlighted the ongoing challenges in one of the poorest countries on the planet. The gala also served as a reminder of the positive impact these projects have had on the quality of life for children, women, and vulnerable communities.
Dr. Ivan Mañero shared his two-decade journey, emphasizing how this transformative experience has left indelible marks on his life. His emotional speech prompted attendees to rise from their seats in applause for Dr. Mañero's moving words. The gala also recognized volunteerism, awarding singer Gisela Lladó for her commitment to the projects for over a decade.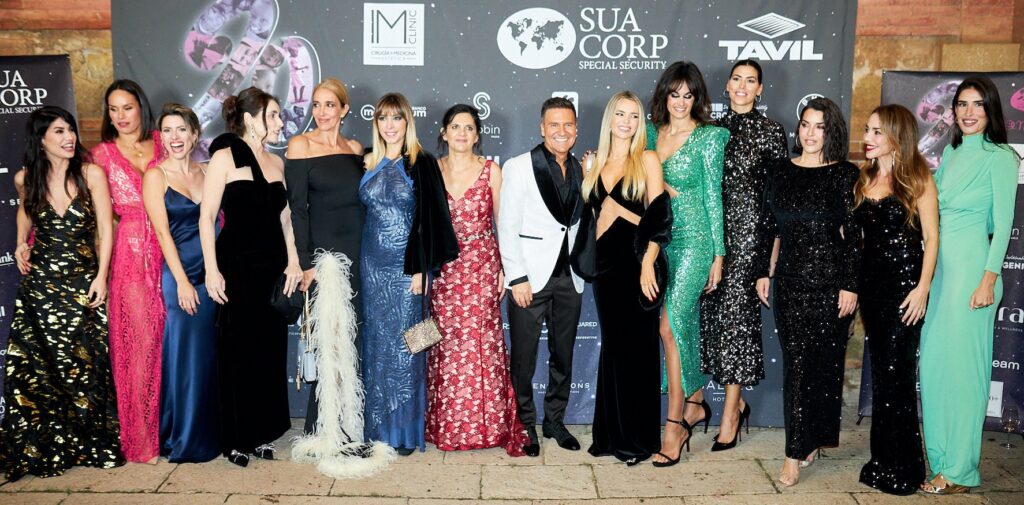 El Dr. Ivan Mañero compartió sus experiencias de dos décadas, enfatizando cómo este viaje transformador ha dejado huellas imborrables en su vida. Su emotivo discurso acabó por levantar a los asistentes de sus asientos para aplaudir las conmomedoras palabras del Dr. Mañero.  La gala también reconoció el voluntariado, otorgando el premio a la cantante Gisela Lladó por su compromiso con los proyectos durante más de una década.
Cromogenia at the Charity Gala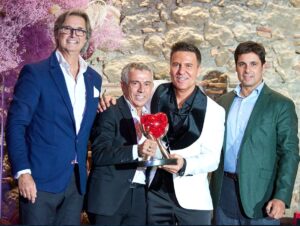 The event included the auction of Lorenzo Quinn's sculpture "I give you my heart III," with active participation from personalities like Jose Luís López "El Turronero," who ultimately secured the coveted sculpture. The night concluded with the raffle of prizes from various collaborating brands.
Once again, Cromogenia Units takes pride in being part of this charity gala, reaffirming its commitment to initiatives that seek to improve lives and build a more hopeful future for those in need. The company expresses gratitude for the opportunity to contribute to this noble cause and looks forward to continuing to grow alongside the Dr. Ivan Mañero Foundation and AMIC NGO in the coming years.s.