Cromogenia Units, SA and Proviera Biotech, LLC have entered into a licensing agreement on the exclusive production of probiotic products replacing traditional chemicals in the leather tanning process in Brazil and Argentina.
Cromogenia Units, a leading supplier of innovative solutions for beamhouse operations, will exclusively manufacture Proviera products for the Brazilian and Argentinean markets and offer probiotic products to its clients around the world.
Quality and sustainability
Proviera's products are fully bio-sourced and biodegradable and are suited to replace traditional petroleum-based surfactants used in beamhouse operations. This will not only help tanneries reduce the carbon footprint from tanning operations, but also reduce the effluent load and the need for biocides, while saving money.

Moreover, Proviera's leather biochemicals are comprised of metabolites derived from a proprietary fermentation and formulation technology using probiotic cultures and natural raw ingredients. From soaking to degreasing, they can be used as a unique alternative to traditional chemicals.
In conclusion, their products are 100% natural and nontoxic. Moreover, they will help tanneries reduce operating costs, reduce waste, and create a safer, more sustainable leather production process.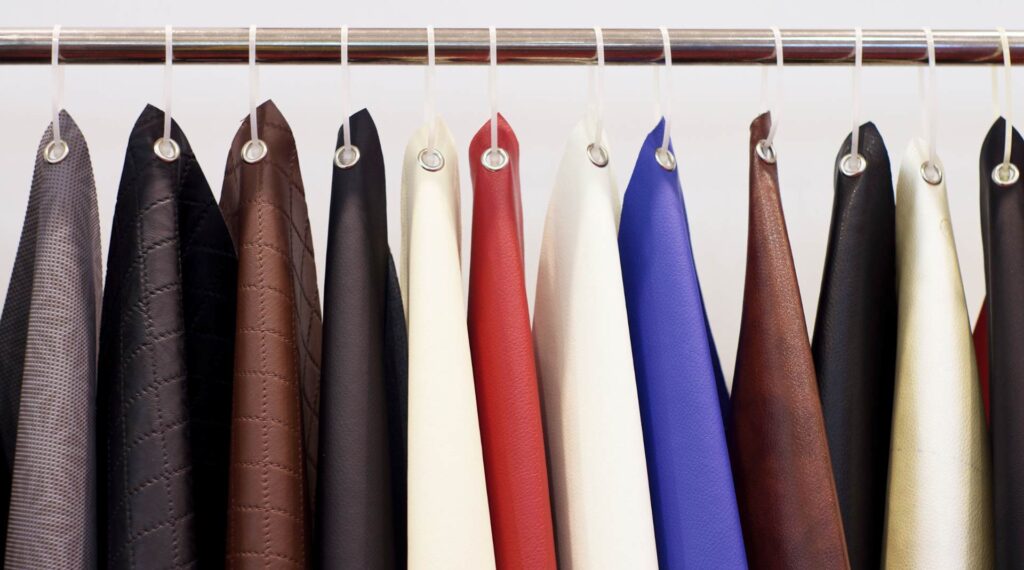 Cromogenia's aim
Cromogenia Units ambition is to provide the most efficient technology and R+D to improve processes and products for their clients, as well as, the investigation and promotion of clean technologies that are respectful to our environment.