The European Coatings Show 2023 in Nuremberg (Germany) closes its doors after three days of trade fair with more than 1,000 exhibitors from 42 countries spread over almost 40,000 square meters of floor space divided into eight halls.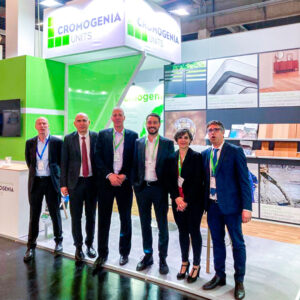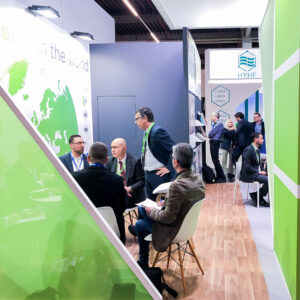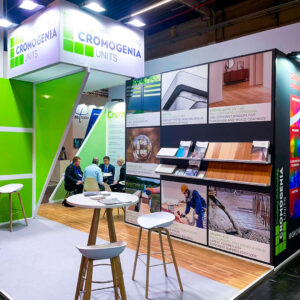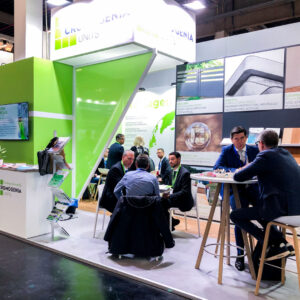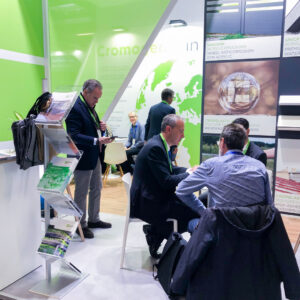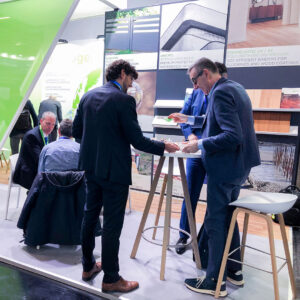 Among the most visited stands at the European Coatings Show 2023 was that of Cromogenia Units. There, the Coatings Division was able to present the wide range of BIO products. And that can be consulted in the following link. In fact, one of the topics that aroused most interest during the fair were all the advances in sustainable developments, reduction of the carbon footprint and the circular economy.
"We are very satisfied with the results of this fair, which have been very positive. We are very grateful to the participants and visitors for their interest in our products. And to the entire Cromogenia team for the great work that has brought us once again to the European Coatings Show", explains Sergio Pascual, Director of the Coatings Division.
During the show, exhibitors and visitors were able to learn about the latest developments in the fields of paints, coatings and sealants within the coatings industry. Not only at the stands, but also during the Product Presentations which took place every day and gave visitors the opportunity to learn more about new product advances and developments.
After the break forced by Covid-19, the European Coatings Show 2023 returned to the activity that recognises it as one of the most important international coatings events in the world. The next ECS will be held on 25-27 March 2025.
At Cromogenia we continue to work for sustainability and the environment through technological innovation and by carrying out responsible actions committed to caring for our planet.