Cromogenia will participate in two conventions in June 2023

Cromogenia will participate and sponsor one of the two conventions taking place in Wisconsin and Germany in June 2023, where we will showcase a more sustainable world that embraces technologies that protect the environment.
Cromogenia arrives in June 2023 full of sustainable technology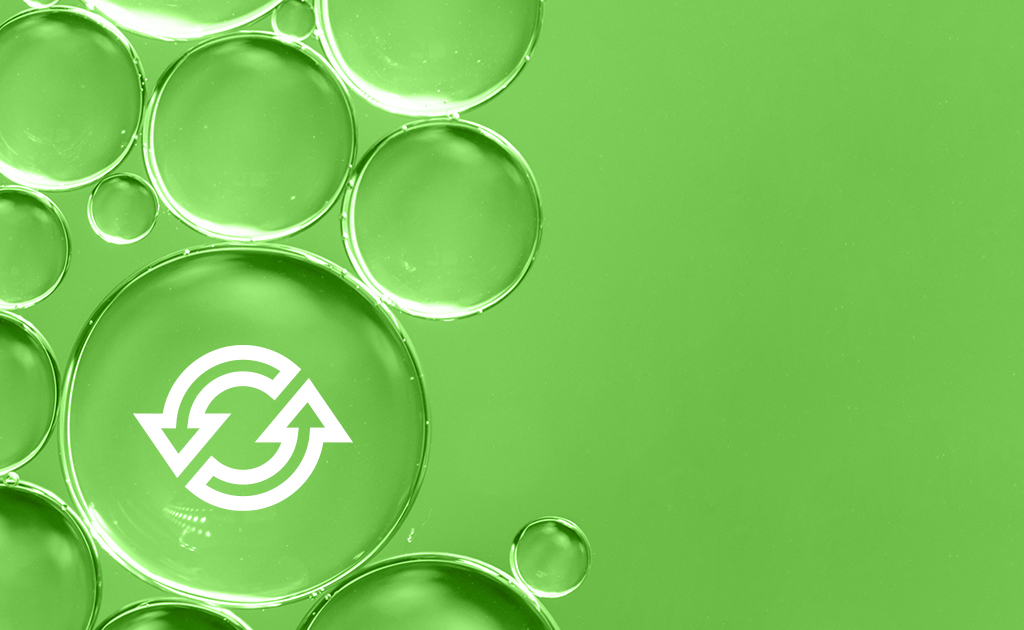 21/06 Wisconsin
Cromogenia crosses the pond to attend and sponsor the 117th annual ALCA convention in Wisconsin, where our colleague Olga Ballús (Head of Cromogenia's Leather Application Laboratory) will give a lecture on "Enzymatic Applications for Sustainable Leather Processing" on June 21st. Additionally, we will be able to enjoy a wide range of leather technology from tanning to finishing, while also addressing environmental concerns and participating in activities such as the annual golf tournament or a dinner cruise. We will also have the opportunity to attend talks like "Observing Leather through Science" presented by Mike Redwood (Leather Naturally) and other lectures at the convention.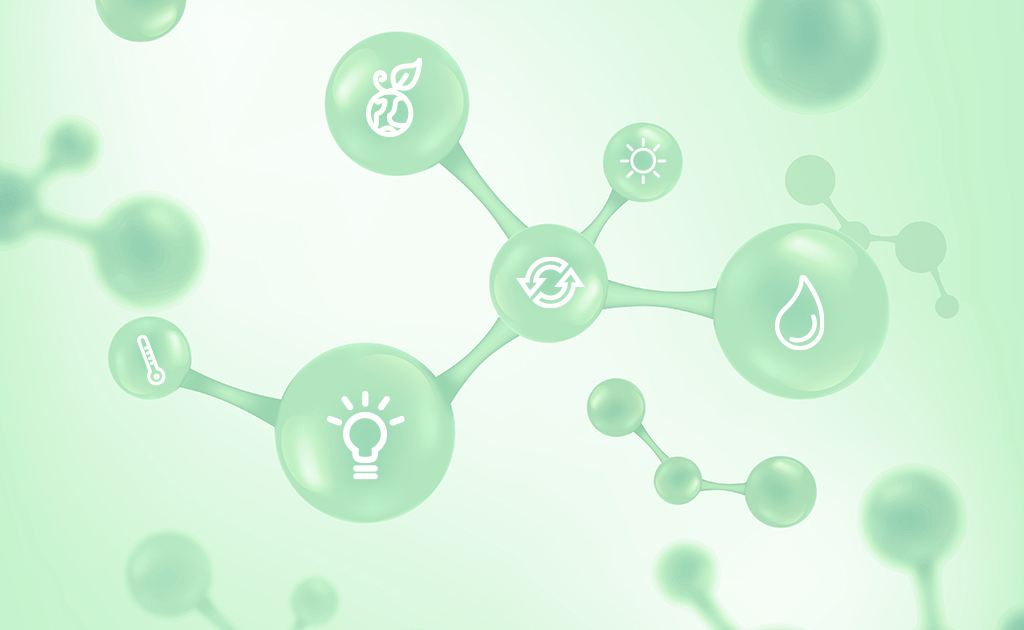 28-29/06 Alemania
Cromogenia couldn't miss this year's Leather Days in Freiberg (Germany), from June 28th to 29th. These Days have been the meeting point for the European tanning and leather industry since 2012. VGCT and FILK Freiberg, as co-organizers, invite experts, researchers, and professionals to exchange ideas. Among these experts, we have Olga Ballús again, who will give a lecture on the benefits of using biomass derivatives in leather production, on June 29th. This year, we will meet at the "Nikolaikirche," a Romanesque church from the 12th century, the second oldest in Freiberg. The bright baroque interior, overlooking the ornate altar and surrounded by richly detailed galleries, is undoubtedly a very different conference experience, and we are looking forward to enjoying it.